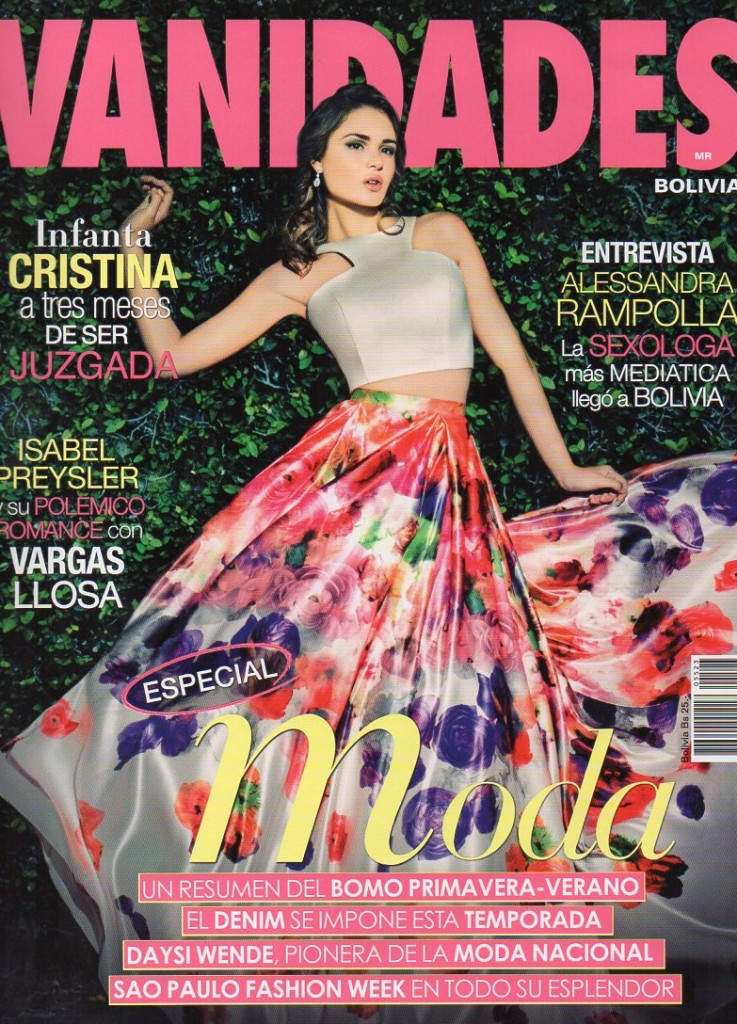 It's a day to celebrate over here at Paper Anniversary! I was giddy with excitement this morning to see our paper jewelry featured in Vanidades, a top fashion magazine in South America.
They included our Cherry Paper Jewelry Gift Set (our best-selling first anniversary gift during the holidays!)
The caption reads,
Symbolic design pieces that show off your good taste.
The article translated, reads:
Original Designs. Anna V is the name of a young designer and creator of jewelry that is made completely by hand, with sterling silver, bright colors and light as a feather, like no other. She creates beautiful products made from paper, that are inspired by the paper crane, symbol of eternal love and good fortune. Her designs are inspired by textures, shapes and foreign cultures.
Shop the Design Now!