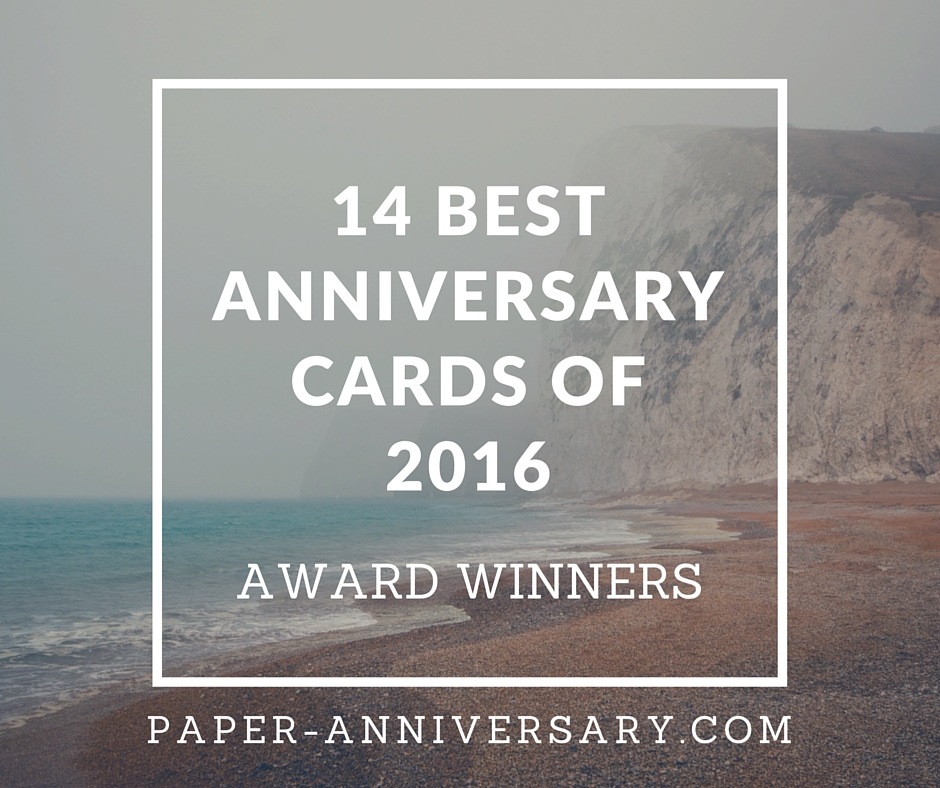 Let's face it, sometimes it's a struggle to find the right words to express how much you love someone. You know what you want to say, but you just don't know how to get the words out right. We know the pain! Our team has conducted a complete list of 2016's 14 Best Anniversary Cards for you! These 14 anniversary cards are sure to say all of the things you want to say plus so much more. Let your significant other know just how special and amazing they are to you by picking out a romantic anniversary card. Or maybe you both are goofballs– we also have the perfect anniversary card for you! No matter what kind of relationship you have, we all have one goal in common… To let your husband or wife know how marvelous life with them truly is. These 14 anniversary cards are sure to do the trick!
Best Customizable Anniversary Cards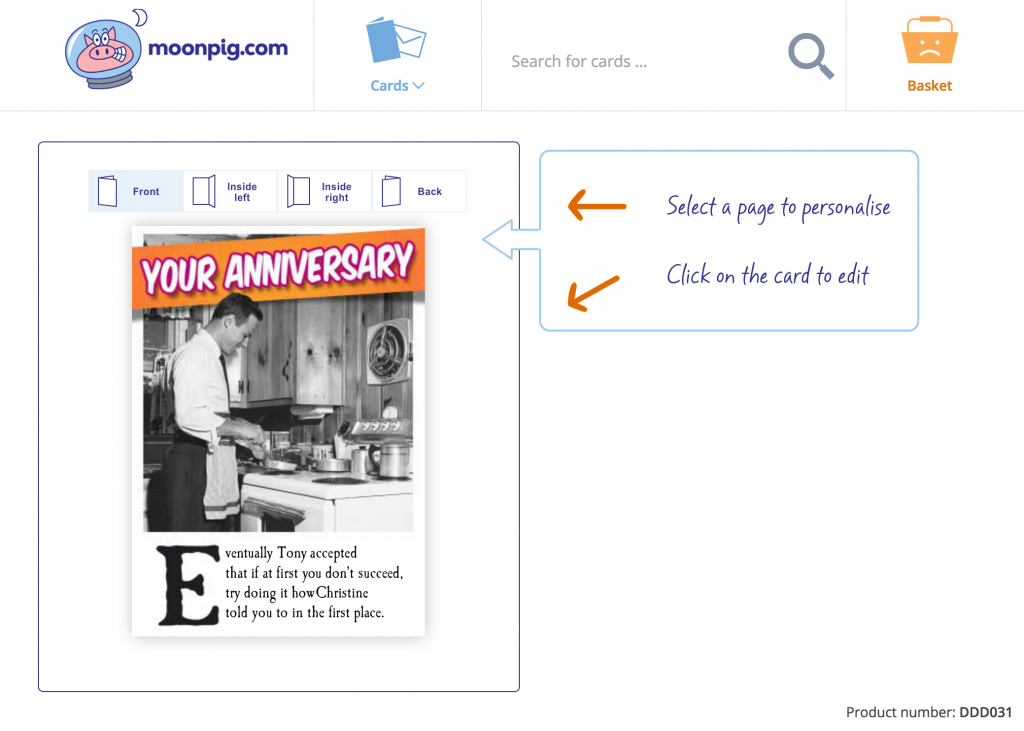 We love these cards because they are completely customizable! Nothing shows your significant other how much you adore them than an anniversary card completely customized for your relationship. These cards are perfect to capture the overall, beautiful essence of your relationship.
Best Luxury Anniversary Card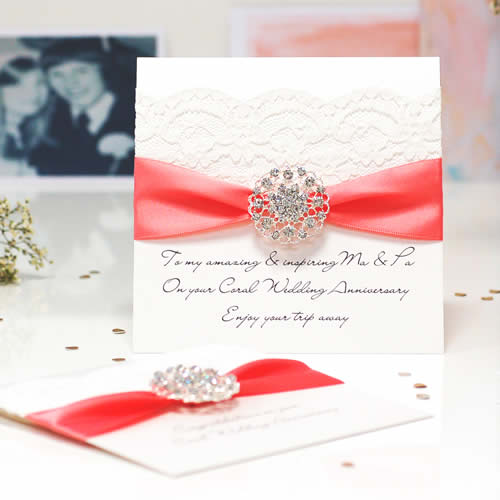 We love Made With Love Designs because they are top quality anniversary cards. Your significant other is sure to marvel at the luxury of each of these cards, as they are each individually made with love.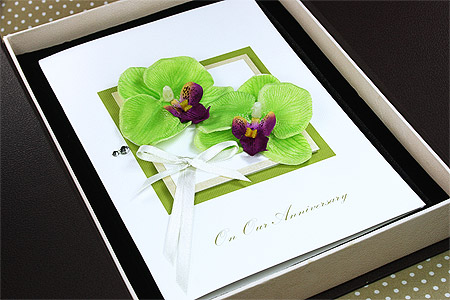 Best Pop-Up Anniversary Card: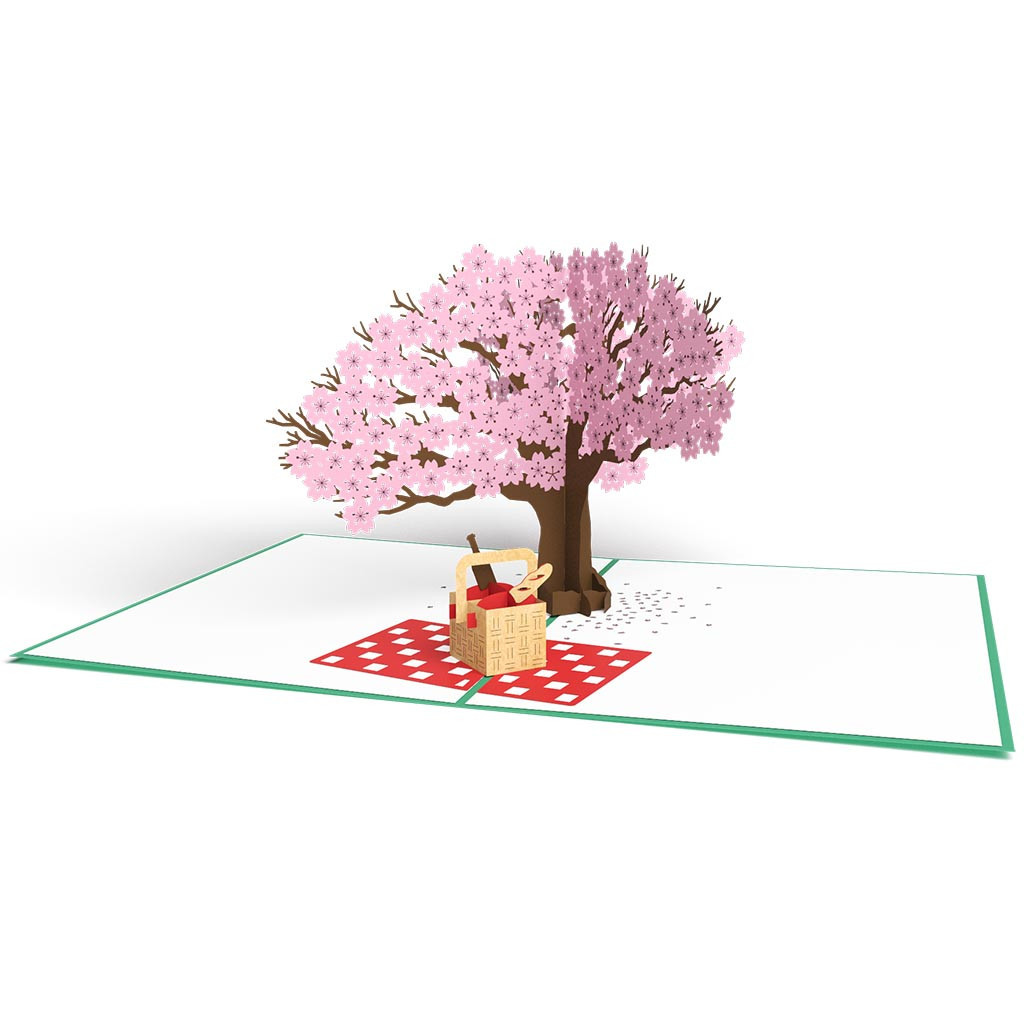 We love these anniversary cards by LovePop Cards because they are truly one of a kind! Featured on Shark Tank, their innovative designs go beyond anything you could imagine! That makes these the perfect pop-up anniversary card for your significant other.
Best Funny Anniversary Card: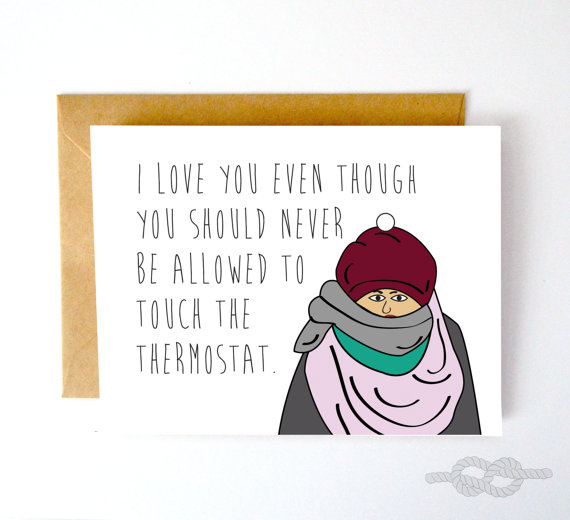 These anniversary cards are sure to make your special someone giggle and smile! Knotty Cards have been perfectly crafted with witty sayings and quotes to help bring out the laughter in your loved one!
Best Romantic Anniversary Card: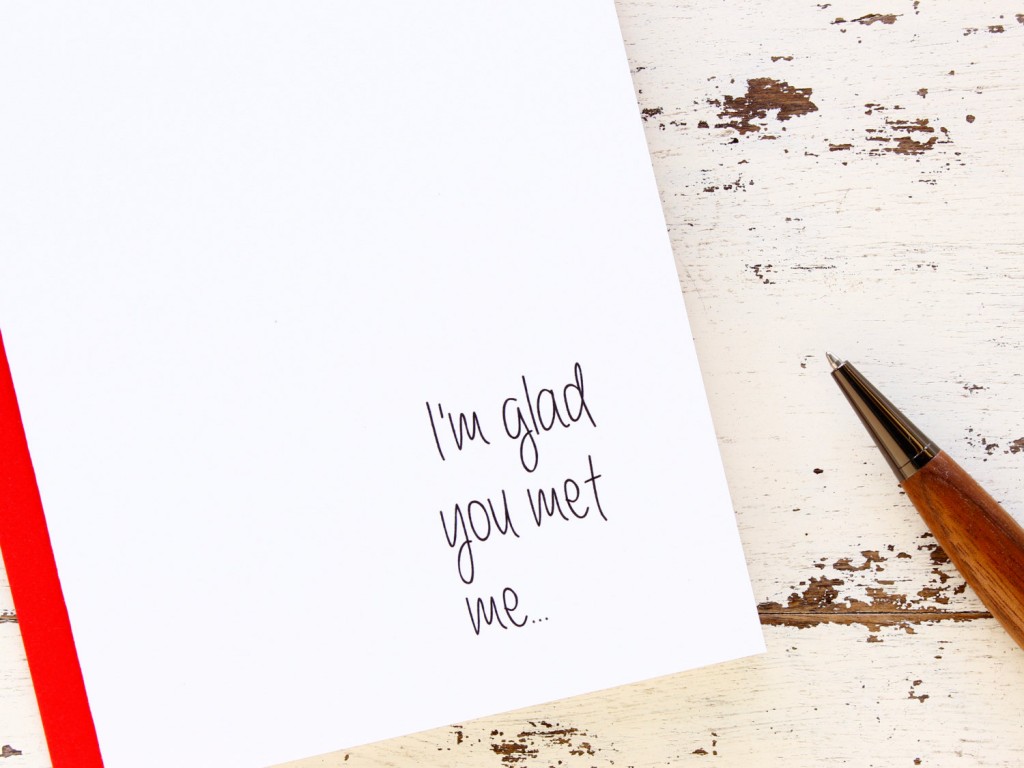 We love this romantic anniversary card because we know as soon as your loved one reads it they will be filled with happiness and delight. The Nested Turtle cards are a perfect card to help celebrate your special anniversary and to help show your significant other just how special they are to you!
Best Handmade Cards: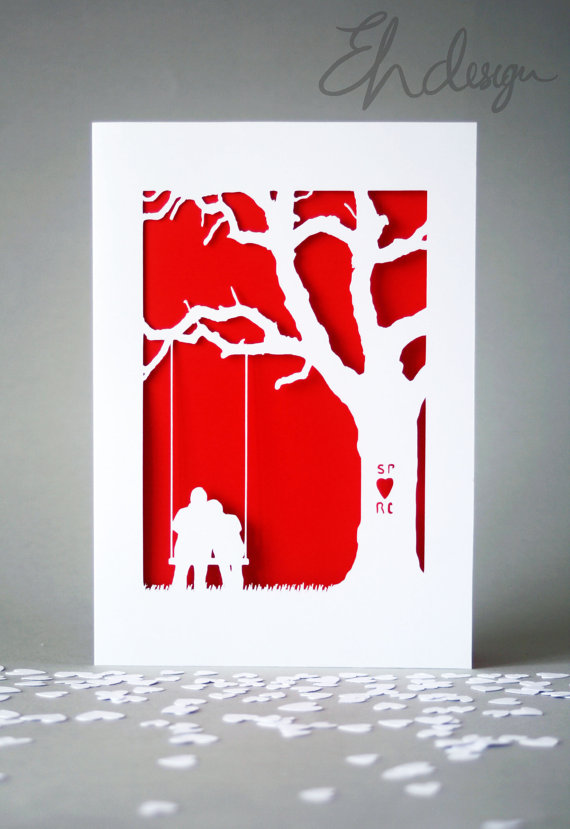 Each of these handmade anniversary cards have been intricately designed and crafted to help your significant other feel super special. These anniversary cards are all handmade to perfection, making them the perfect card for your perfect someone! That is why we love them!
Best Instant Printable Card: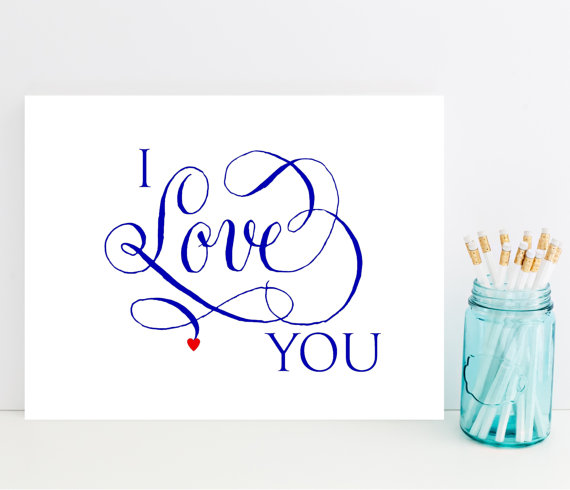 We love this instant printable card because it is the perfect and convenient touch to make your occasion memorable. With this selection, you do not have to wait for the card to arrive! Instead you get to print it out instantly and give it to that special someone.
Now you just have to decide which card is the best fit for your special someone! No matter what you pick, one of these anniversary cards are sure to make your significant other feel loved. So now you've found the perfect card, but now you're struggling with finding the perfect words? Check out our other blogs on The Best Anniversary Quotes for Him or Her!