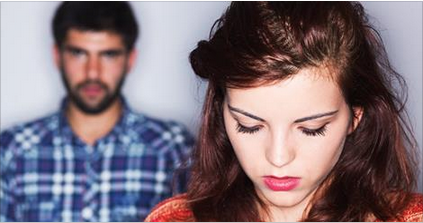 Anniversary gifts…. a necessary evil of marriage. Although your wife may be smiling when she opens that pretty box, our insider survey revealed what she's really thinking behind that "Gee, thanks honey" smile.
The 1st anniversary is a pivotal year to impress her & set the stage for many more. So, take note guys, and avoid these 5 WORST anniversary gifts that NO wife wants.
1. Toilet Paper
Carrie's husband took the meaning of "Paper Anniversary" a little too seriously when he decided that toilet paper was the perfect way to commemorate their first year of marriage.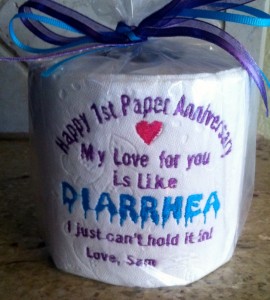 2. Hair Removal Tools
"John claims I seemed interested in some late-night hair removal infomercial, and decided to buy me a 12-month supply. I thanked him, and then politely suggested we try it out on his wolf-like chest."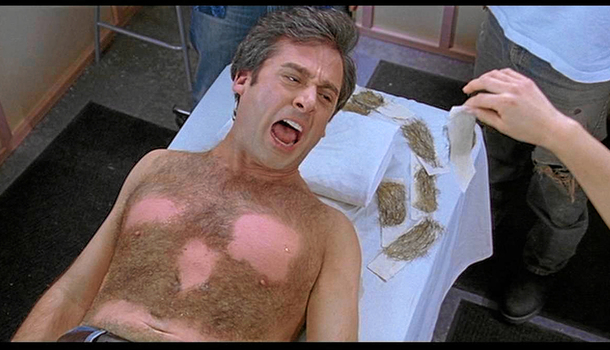 3. Appliances, vacuums, or anything from Home Depot
Even if it's on your honey-do list, this is not the time, honey.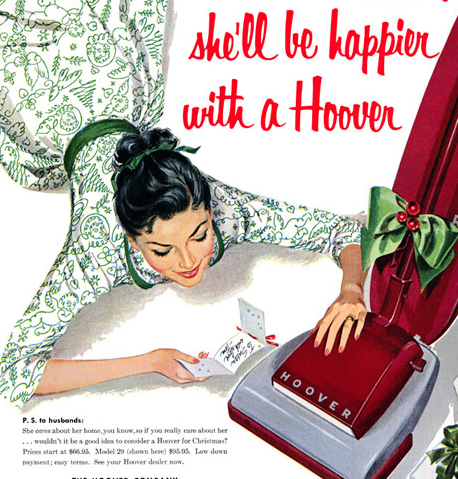 4. Gift Cards
"I had been dropping hints for months about a new perfume I wanted. Hints don't work on men. Nothing was more disappointing than unwrapping a beautiful box, only to find a $50 Olive Garden gift card."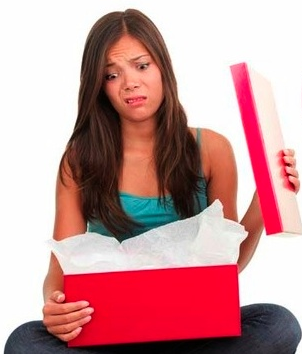 5. Gym Membership
The goal is to make your wife feel like the beautiful & desirable woman she is, not self-conscious! This same rule applies for dumbbells, Shake-Weights, Thigh Masters and ankle weights.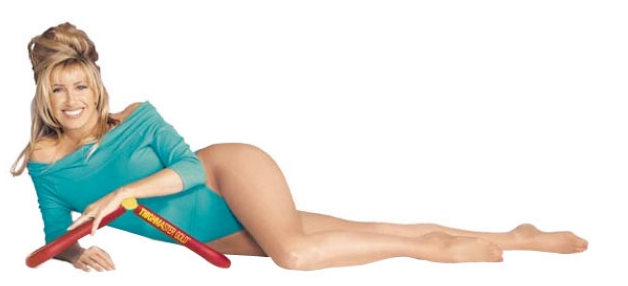 The Perfect Solution
Men, do yourselves a favor and stop trying to think so hard! Paper Anniversary by Anna V makes it simple to surprise your wife with a meaningful gift that honors the "paper" anniversary tradition. We know what women want, and we guarantee that she'll have a look of wonder and adoration in her eyes. James from Texas told us,
"My wife was very impressed, had a huge smile on her face all day, and bragged to all her friends about the thoughtful gift I found for her."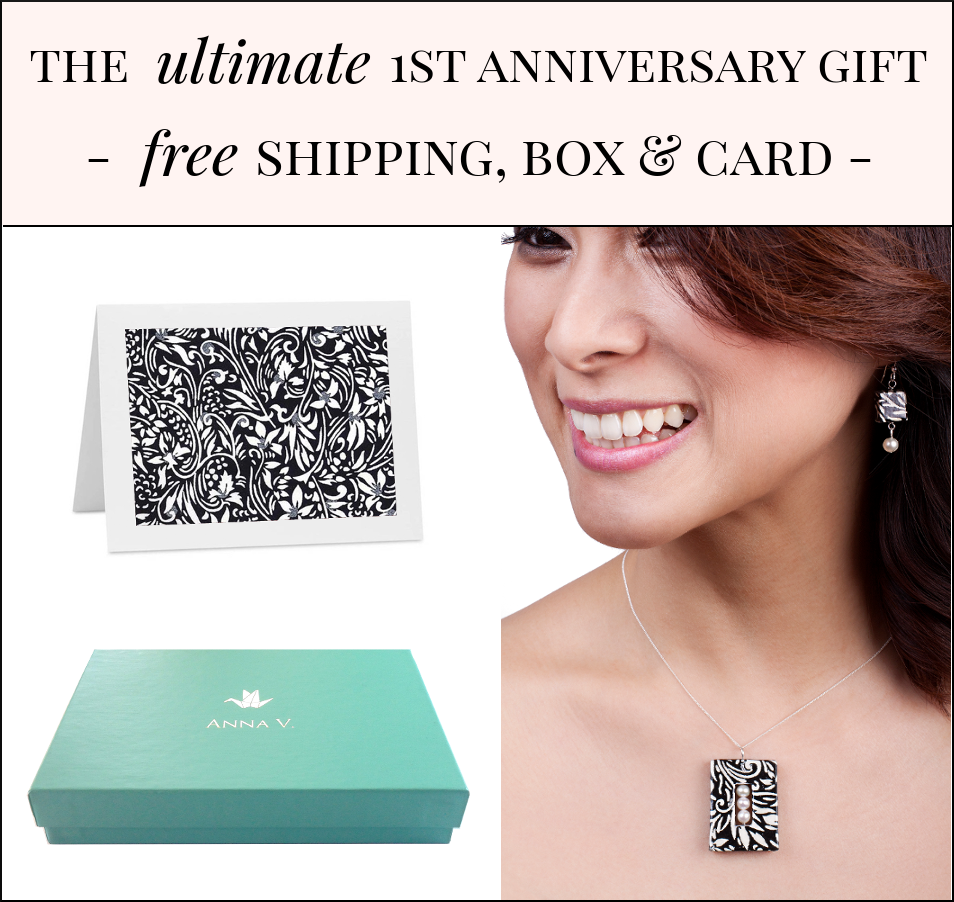 ---
---