Your wedding day was one of the biggest days of your life. Not to mention, it was one of the most important too! Do you want to know what is also almost as important as your wedding day? Celebrating your first wedding anniversary. I know what you may be thinking. What should I do? Where should I go? Don't panic and just relax, because we are here to help you with our 5 unforgettable first anniversary date ideas that will knock your beloved bride off of her feet!
Whisk Her Away on a Tropical Getaway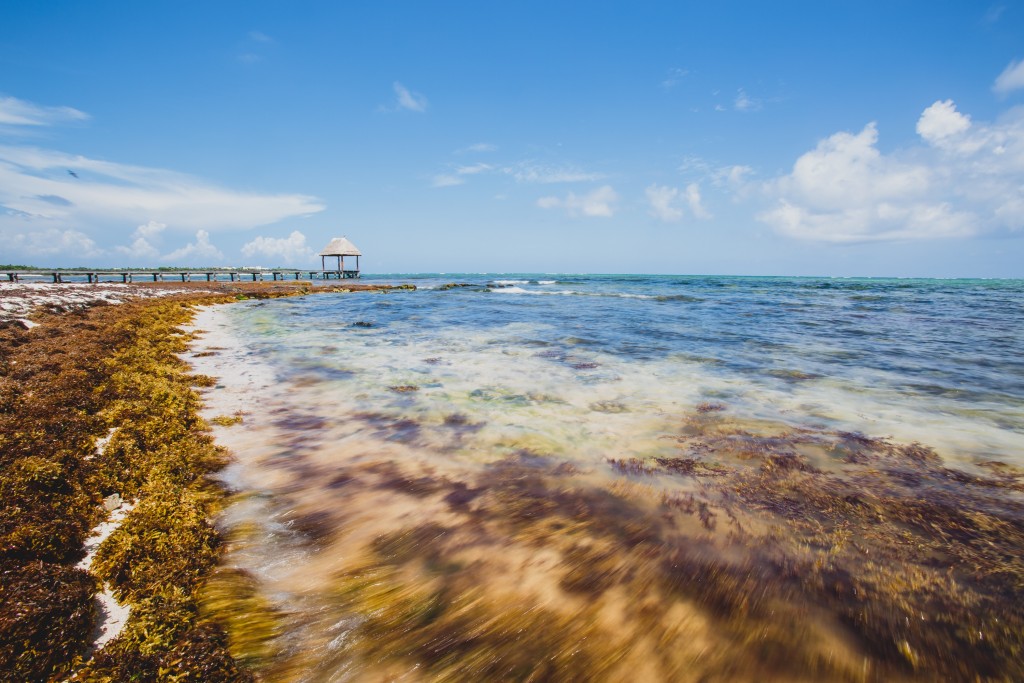 For this anniversary date idea, surprise your bride with a tropical getaway for your 1 year anniversary. Who doesn't love the idea of sun, sand, and pure relaxation? Woo your bride with a tropical trip just for two of you to enjoy together and rekindle that newlywed feeling. Take your bride on a new adventure. Make her remember just how thrilling life can be by surprising her with a deep sea diving trip or a chance to get up close and personal with dolphins. We guarantee she will never be able to forget this trip.
Cross Something Off Her Bucket List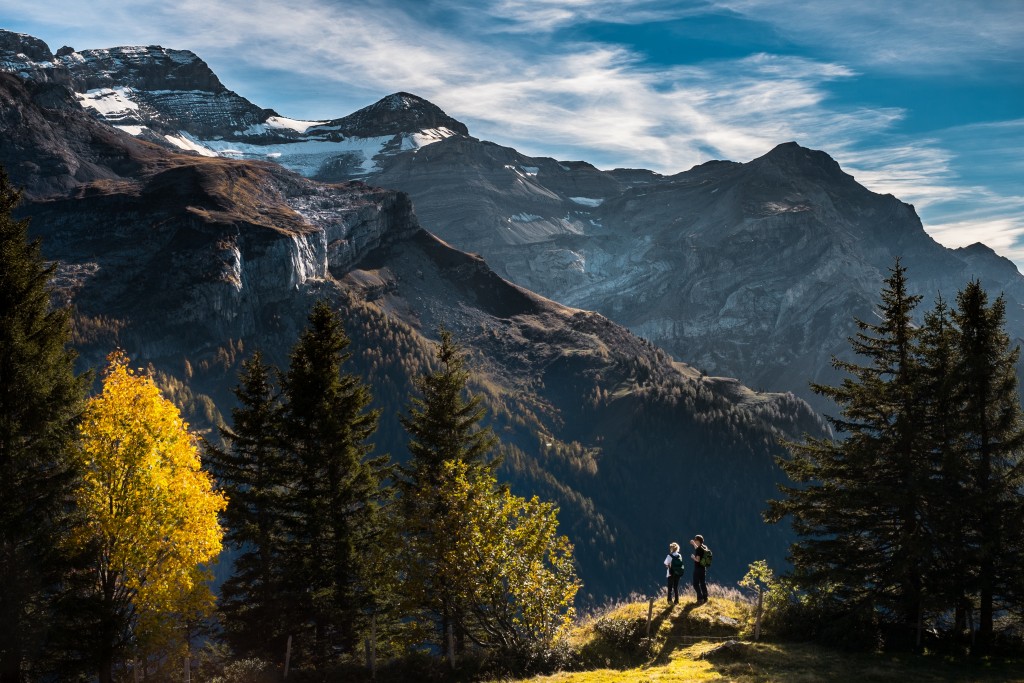 Your wife will truly feel how much you care for her, if you take her interests into account when planning your anniversary date! Why not help cross something off of her bucket list? Maybe there is a certain place she has always wanted to go, but has never had the chance. Let your first anniversary be the chance to take your bride on an adventure. Make it a fun road trip that both of you can just let loose and have fun. Give yourselves the opportunity to feel carefree! Take lots of pictures, see new sights, and make unforgettable memories along the way. She will never be able to forget an anniversary like this.
Have Fun on a Scavenger Hunt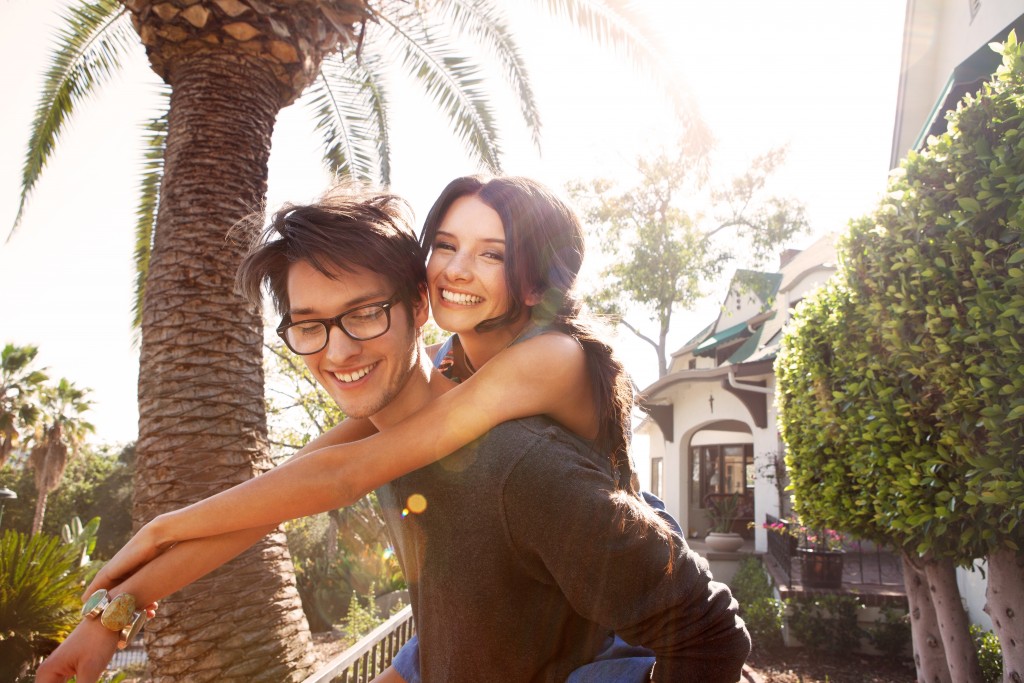 Surprise her with a super fun, wedding anniversary scavenger hunt! Help her remember all of the great memories you guys have made in your first year together as husband and wife. Let her know just how much this first year of marriage has meant to you. Make sure the scavenger hunt leads to a romantic candlelit dinner or a romantic massage. She won't be able to forget an anniversary date like this!
Rejuvenate on a Spa Trip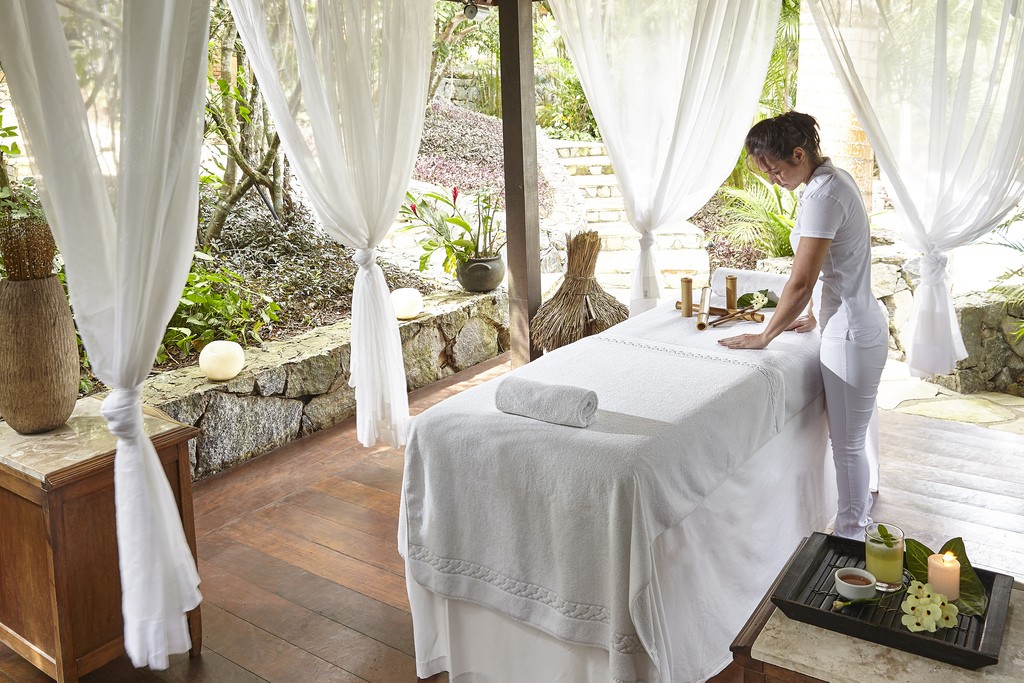 How about a spa trip for your first anniversary? Treat your bride to a luxurious spa weekend. Let her pick different relaxation treatments, shower her in champagne and chocolates, and remind her of just how special she is to you. Get a couples massage together where you can both enjoy some relaxation together. She will thank you for such an unforgettable anniversary!
Re-Visit The Place Where You Were Wed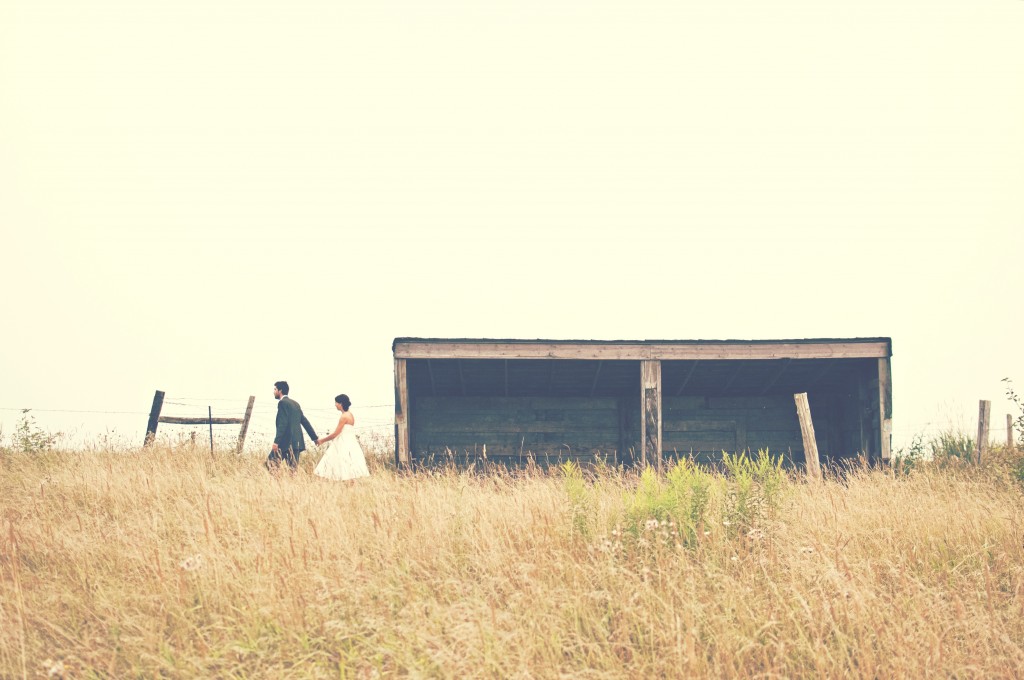 Surprise your bride by taking her back to the exact place where you were married. Travel back to where you tied the knot and rekindle that feeling of excitement that you both felt on that day. Let her know just how special that day was to you by repeating your vows. Hold her hands again and let her know that she is still the only woman for you. We promise, she will cherish these memories of your first anniversary for years to come.
Do you have any favorite first anniversary date ideas? Let us know how you plan to celebrate your anniversary, in the comments below!